Investing in our network for you
We're regulated by the Commerce Commission to ensure we provide a reliable service to you at a fair price. This is known as price-quality regulation. There are two types of price-quality regulation for distribution companies like us. They are:
default price-quality path (DPP) – when generic price-quality standards apply.
customised price-quality path (CPP) – when price-quality standards are tailored to a company's specific investment plans and requirements.
We're currently under a DPP for our gas network until 2022 and a CPP for our electricity network until 2023.
Find out more about pricing in your region and what we're doing to renew and invest in our networks.
Pricing
We set our prices each year to recover the costs of operating our network to deliver energy to you. This cost is paid by your retailer and included in your energy bill based on the prices we charge them for your use of the network.
Disclosures
We report on a range of financial and non-financial metrics to meet the requirements of being regulated by the Commerce Commission and the Electricity Authority. This includes things like our plans, prices, and network performance.
Submissions
We prepare and provide submissions to a number of regulatory, government department and industry bodies on issues affecting the electricity and gas industries. You can find those submissions here.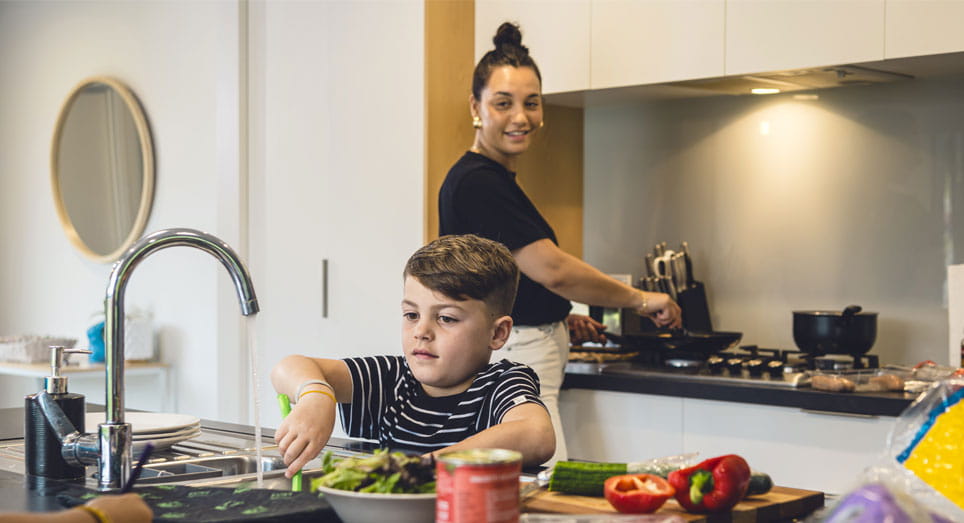 Gas pricing
From 1 October 2023 our gas charges will increase by an average of 14.3% - about 18c per day for residential customers.