Find out more about us through our public safety, community partnership and pricing campaigns.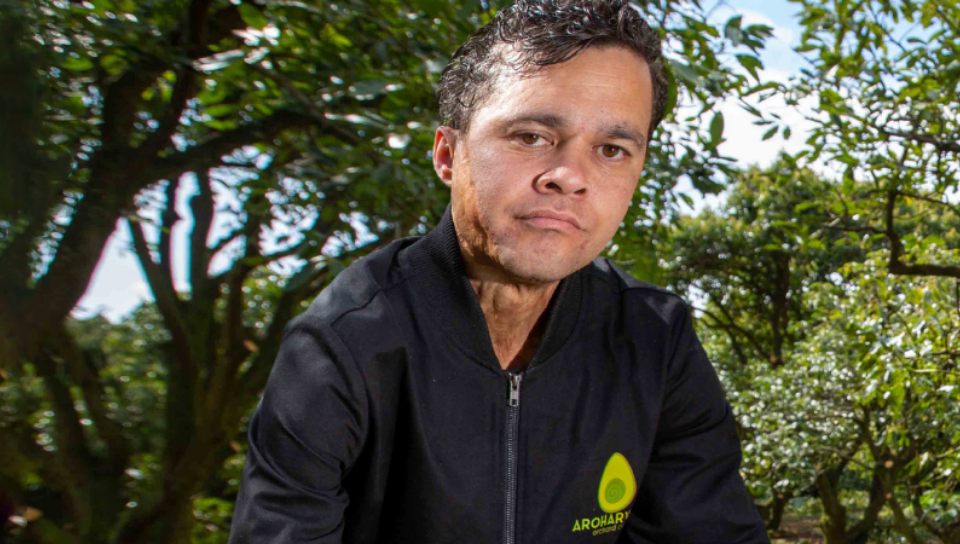 Orchard safety
Horticultural workers have some of the highest rates of injury and death from power lines. Keeping people and equipment at least 4m clear of lines ensures everyone working in the orchard goes home safely.
Gas safety
Bad smell? Don't blame the dog. It could be a gas leak.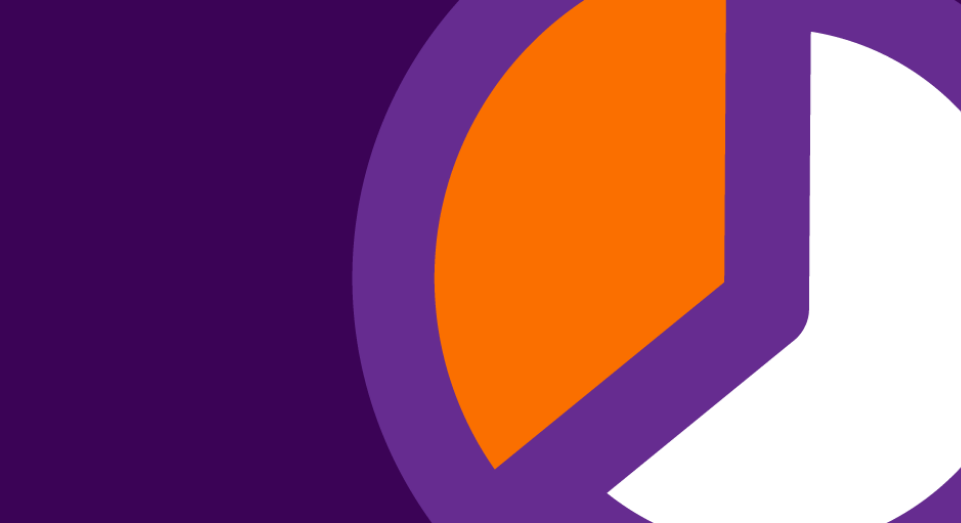 Gas pricing
From 1 October 2021 our gas distribution charges will increase 1.51%.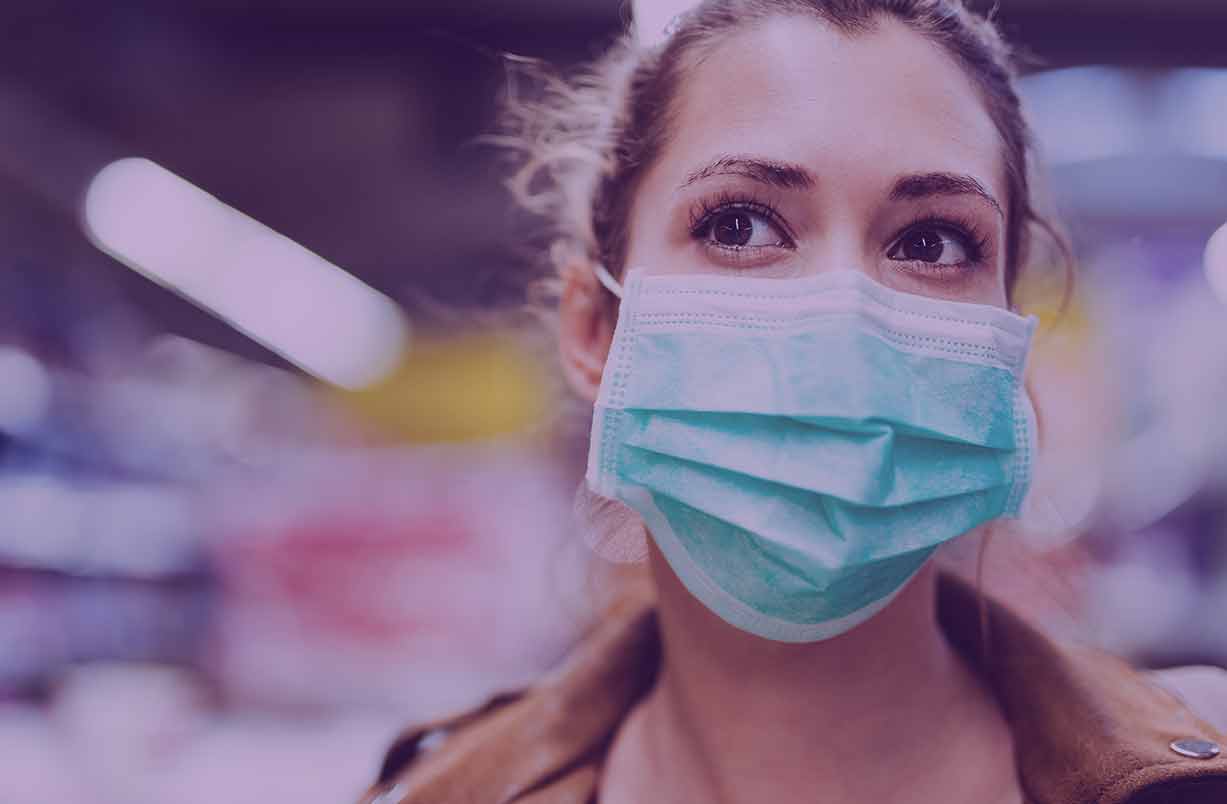 COVID-19
Supporting our communities during COVID-19.