Find out more about us through our public safety, community partnership and pricing campaigns.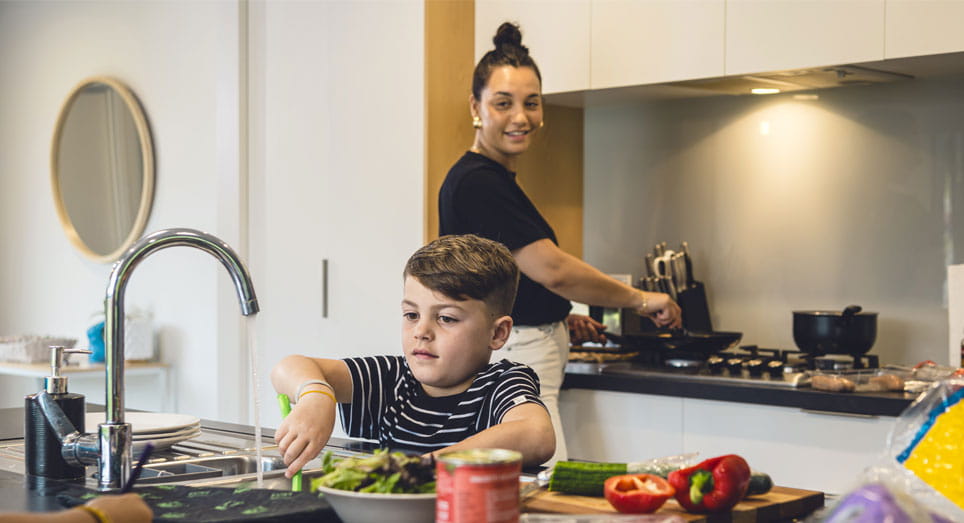 Gas pricing
From 1 October 2023 our gas charges will increase by an average of 14.3% - about 18c per day for residential customers.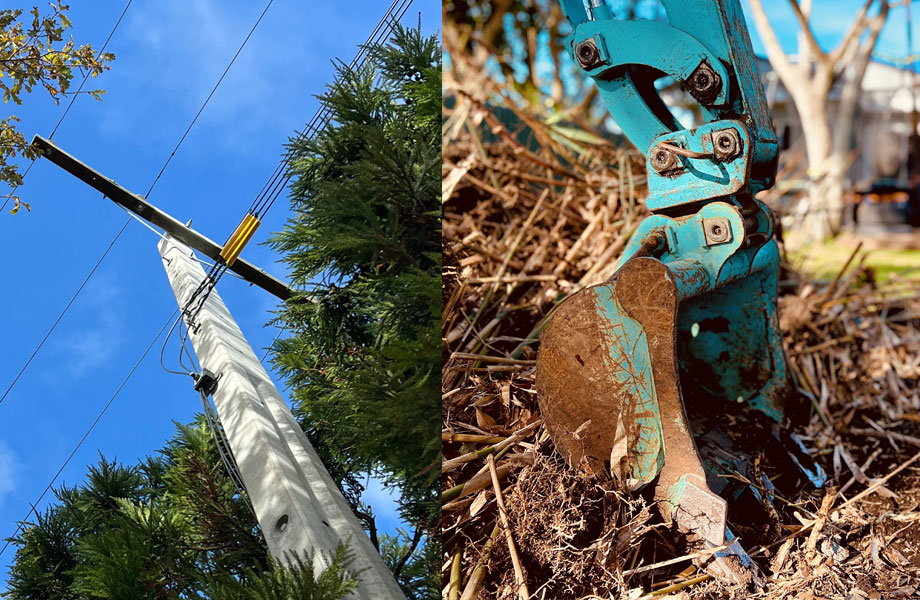 Look up / Know what's below
Doing DIY around the home? Beware of overhead lines and underground gas pipes and electricity cables – otherwise your neighbours won't be the only ones in for a shock.