We own and maintain the network of pipes that deliver gas to the customers who use it.

You pay your retailer for the gas energy you use and about 30% of what you pay comes to us so we can continue to invest in our network, ensuring you have reliable supply. We aim to spread the cost of building and maintaining our network in a simple and efficient way through our prices.

We review our prices every year and our new pricing is effective from 1 October.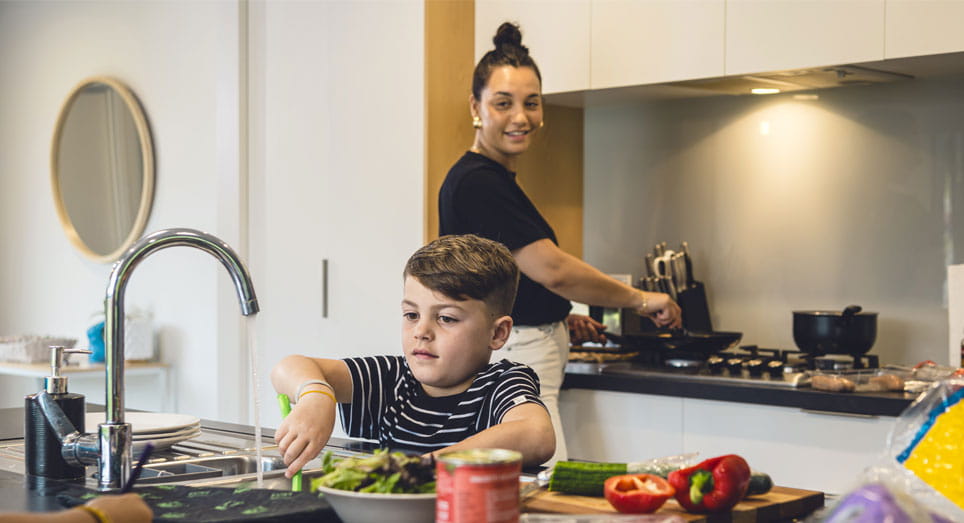 Gas pricing
From 1 October 2023 our gas charges will increase by an average of 14.3% - about 18c per day for residential customers.