Connecting to gas
We own the network of underground pipes that deliver gas energy to customers across Taranaki, Horowhenua, Porirua, Wellington, Hutt Valley, Manawatū and Hawke's Bay. Gas powers homes and businesses, providing energy for hot water, heating and cooking.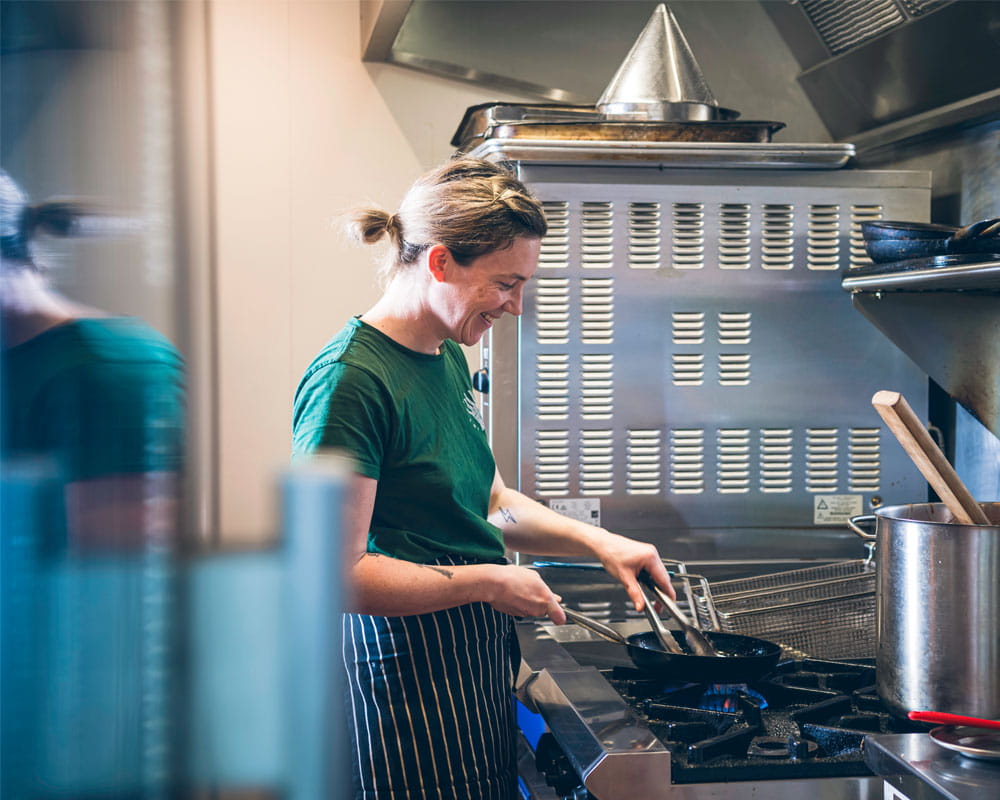 Connecting to our gas network is easy with The Gas Hub. We have dedicated customer and commercial teams to guide you through every step of the process.

For homes and small businesses
Our customer team will arrange the installation of your connection and meter for you. If you live close to existing gas pipes, you most likely will be able to connect for free. The first step is to use the address checker to see whether you're within our network. You'll also need to choose a licensed gasfitter to install and certify your gas appliances, and a retailer (the company you'll pay your gas bill to).

For large commercial and new housing subdivisions
Our commercial team designs solutions for large businesses and new housing subdivisions. Talk to us about your energy requirements today.