Teams gear getting new life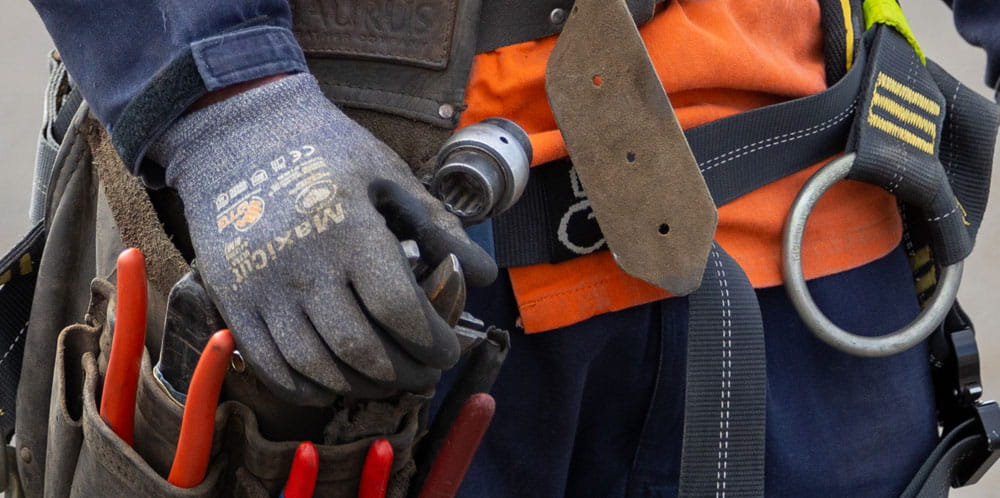 Our Taranaki, Whanganui and Manawatū employees have been donating their pre-loved sports gear to charity, Replay, who recycle it for local children who are unable to access their own.

During the summer holidays, our Powerco whānau were invited to clean out their garages, sheds and wardrobes of any unwanted sports equipment, which they could leave in specially marked Replay bins in our various offices.

Sport Taranaki was so impressed with the initial donations from our New Plymouth-based employees, the organisation mentioned us in this Facebook post:

"We were blown away by the first lot of Replay recycled sports gear donations from the staff at Powerco. Ka rawe! An awesome effort. This giant boot load of gear will be given new life in our community soon." (See post right).

On the post, Replay responded: "Wow! Thank you Powerco, this is fantastic. We're so grateful".

Powerco Environment and Sustainability Manager Rebecca Dearden says we look for initiatives that are not only sustainable but support our local communities.

"The idea to collaborate with Replay was an initiative that came from our employees. It's great that our pre-loved sports gear, that is no longer being used, is too small or simply cluttering up our homes and garages, can be recycled and reused by people who need it. We're looking forward to our teams' gear getting a new life on a field, court or pitch."

is a community initiative to collect unwanted sports equipment. The organisation then recycles it back into the community for young people who may not be in a position to access the equipment they need to be involved in their chosen sporting or recreational activity.