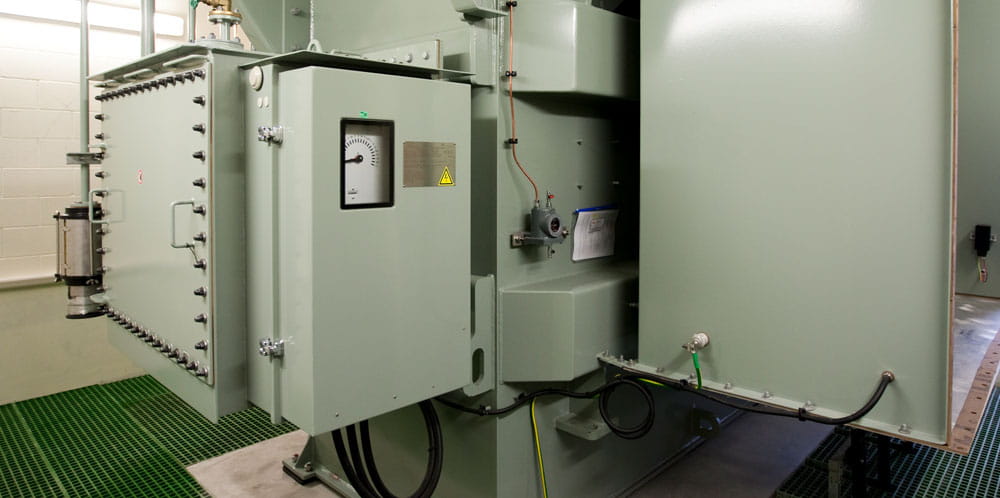 New zone substation at Papamoa (Wairakei)
The challenge
The area south-east of Papamoa is expected to experience continued growth due to subdivision expansion as identified in the Bay of Plenty's 'Smart-Growth' strategy.
In response to this, we wanted to increase the flexibility and security of our power supply to the area to future-proof our network and supply of electricity to your community.
The solution
To install new switchgear and circuits from Te Matai grid exit point (GXP) to a new substation at Papamoa (Wairakei), to supply power to the planned greenfield urban development. This would also provide flexibility of supply to the wider area.
Two new cable circuits were placed from Te Matai grid exit point (GXP), near Te Puke, to Papamoa east – a distance of 12kms.
A new substation was constructed at Papamoa east (Wairakei) to supply the new greenfield urban development.
A new 33kV indoor switchboard was constructed at Te Matai grid exit point (GXP) to replace the outdoor switchyard, and connect the new cable circuits.
The project was timed with the Tauranga Eastern Link motorway project, enabling ducts to be installed during its construction – an opportunity for us to collaborate with your community for the best outcome.
The benefit
This project demonstrates Powerco's commitment to support your community with security of power supply for new residential and business developments – we're here for you now, and into the future.