Keeping our communities beautiful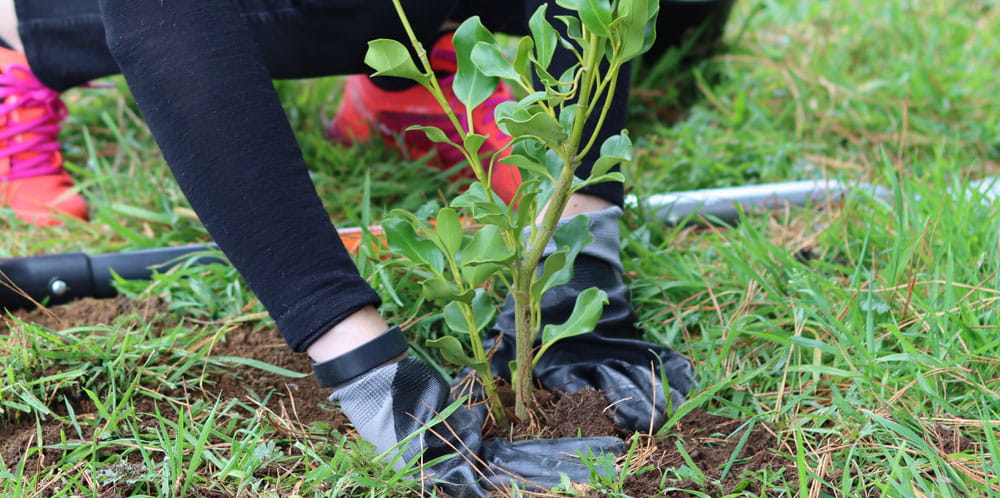 Our Powerco whānau have got out of their corporate attire and donned casual gear or hi-vis to help clean up their communities as part of the recent Keep New Zealand Beautiful volunteer clean-up days.

Tyres, roofing tiles, concrete, shoes, rubbish and lots and lots of plastic were cleaned up by the Powerco crew beside lakes, beaches and roadside areas in Taranaki, Tauranga, Palmerston North and Wellington.

"At Powerco, we believe caring for our planet is everyone's responsibility," Environment and Sustainability Manager Rebecca Dearden says.

"If everyone does their bit, the environment will be in a better shape for generations to come. The Keep New Zealand Beautiful volunteer clean-up days are a way our people can have a positive impact on the communities and environments we operate in. We'll be out again keeping our communities beautiful for the next event in September 2021."

Here's some of our teams volunteering in the Keep New Zealand Beautiful clean-up day near them.