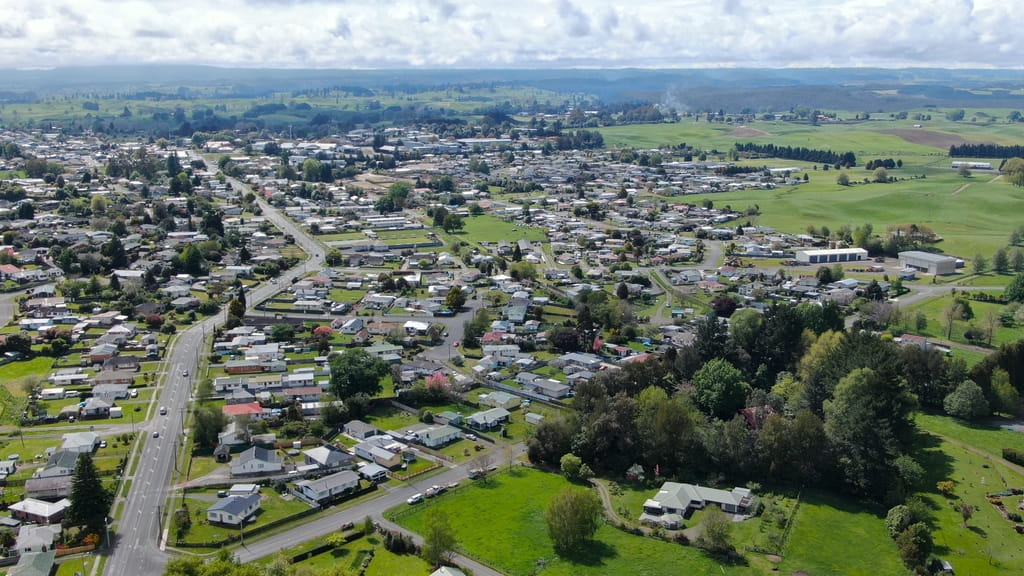 Improvements for our residential customers
Since March 2020, we've been running a project to improve the visibility and performance of our low voltage network.
While we have good visibility of what's happening on our high voltage network, our visibility of our low voltage network is lacking, including any faults or outages that impact small groups of customers or individuals.
Most customers assume we know when their power is out but without real-time monitoring of our low voltage network, we rely on customers to let us know about any disruptions to their supply.
Given our LV network makes up 38% of our total electricity network, we're committed to doing better for our customers.
To help address this, our team has installed some 430 specialised low voltage monitoring units in transformers in Taranaki, Palmerston North and Tauranga.
The units feed data back to our Network Operations Centre (NOC), providing visibility of what's happening on our low voltage network in these areas, as it's happening. Our NOC team can then use this information to see any outages on the low voltage network and proactively and more efficiently restore power for the customer.
Monitoring the loads on our network also means we can see any areas that are overloaded and struggling to cope with the level of supply. Being able to accurately assess the impact of loads, including new connections, means we can explore how to best use our low voltage network to support growing demand in our cities.
Understanding the performance of our low voltage network isn't just important now but for the future too. As the number of customers using alternative energy choices such as solar panels, batteries and electric vehicles increases, this will impact the load and reliability of our electricity network. It's our job to prepare for this shift and ensure we can support customers' evolving energy needs.