Foodbank Drive To Support Our Communities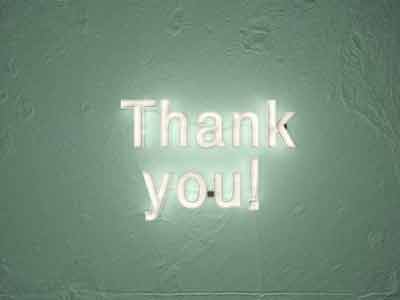 We're delighted to have donated $13,400 to Foodbanks in our communities to support their COVID-19 relief drives following lockdown.
A number of our team took up the option to donate the $200 payment made available to offset working from home expenses during the COVID-19 lockdown. As an essential service provider, most of our team continued to work from home during the Government's COVID-19 Alert Level 4 lockdown.
Our donations went to:
Carterton Foodbank

City Mission Whanganui

Coromandel Foodbank

New Plymouth Foodbank

Palmerston North Foodbank

St Vincent De Paul Society Wellington

Tauranga Community Foodbank

Waitara Foodbank
Donations were gratefully received, and it was a pleasure to get feedback and Facebook mentions following our donations:
"Wow, thanks so much for thinking of us during this challenging time. Please pass on our thanks to your kind and generous team and let them know we very much appreciate their support." – Palmerston North Foodbank.
"Thank you so very much for your generous donation to our Community Foodbank. Your donation will be used to purchase the staple food items we require so we can provide useful, nutritious food parcels. The sad reality is that when we help someone it is because there really isn't anywhere else for them to turn and they would in fact go hungry. You are truly making a difference." – Tauranga Community Foodbank
"Thank you for your most generous donation from the staff members of Powerco. – Waitara Foodbank
"We are grateful to have received your donation, which will go directly towards assisting local individuals and families struggling in these uncertain times. Your thoughtfulness is very much appreciated. We truly value your support of our work and are highly appreciative of what you have contributed towards making life easier for many in our community. Since the beginning of the COIVD-19 lockdown, we experienced a 380% increase in demand for our services. Over this time, we have assisted 703 adults and 446 children with food, clothing, winter goods, baby packs and professional social support. We're all in this together, so thank you once again for your financial support." – St Vincent de Paul Society, 'St Vinnies' Wellington
"Thank you so much to everyone involved, this is very much appreciated! – New Plymouth Foodbank