Enterprise Resource Planning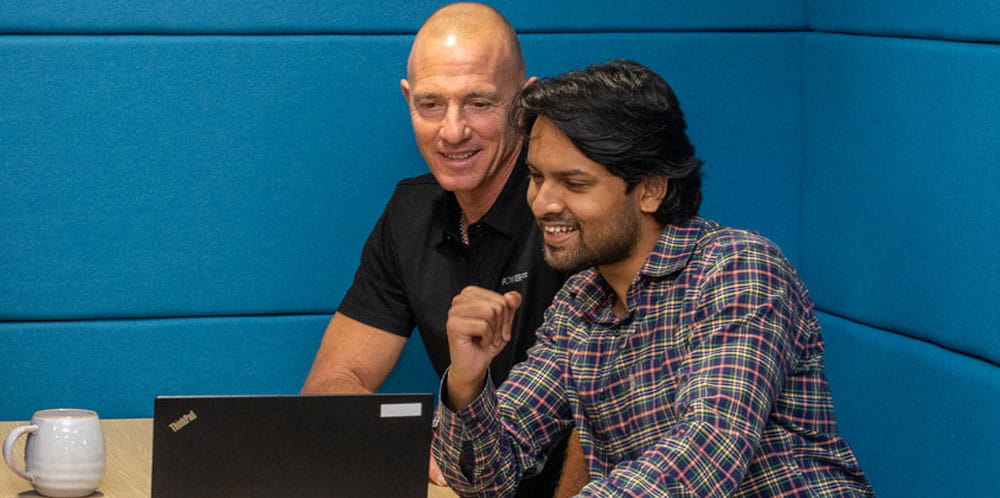 To ensure that the systems we use across our network are future-proofed, we've implemented an Enterprise Resource Planning (ERP) system as our new core business operational tool. It provides accurate, real-time data about our assets and integrates our systems, resulting in process efficiencies and better decision-making
Because the ERP replaces several separate legacy systems and integrates with others, we've been implementing it in phases. This has allowed us to start using and enjoying the benefits of it as we continue with the transition.
The ERP system is part of our 'New Foundations' programme which is designed to improve our overall business processes to drive efficiencies both for us, and our contractors.
Our ERP system includes:
Copperleaf – an investment optimisation programme that helps us ensure we're working on the right projects at the right time.

Real-time integration with our new field tool, which is what field crews use when working on our assets to see and update information about our network

Streamlining our fault management processes by connecting our outage and fault systems

Upgrading our safety management system

Upgrading our billing and customer management systems

Data quality and management improvements. Our key ERP/asset management system holds and manages the data of all our assets, network, projects, pricing and billing. Having all this data in one place and available to a range of roles across our company means we can be confident in the quality of the data and that everyone is working to the same information.
Using the ERP system streamlines how we operate. By having accurate, real-time information about our assets, as well as systems that 'talk' to each other, enables our people to make the right decisions – whether in the field, when we're planning maintenance work or when we're making long-term investment decisions.
Since implementation in 2019 we've been working on a number of initiatives to get the best out of the system, ensure it's resilient, and support the teams who use it.
Here's some of what we've been working on…
We automated some of the system tasks to reduce the need to fill things in manually or repeatedly, make processes quicker, and to ensure that information is going in 'right first time'.
We made cyber security improvements.
We enhanced internal controls to reduce the risk of fraud.
We engaged closely with the crews who use the field service tool, developing learning content including videos and how-to guides to help upskill both new and existing users.
We also made some enhancements to the field service tool to make it easier to use based on their feedback. This has increased the accuracy of the data entered into the system, and removed 'pain points' – such as reducing the need to enter the same information multiple times, or reducing the number of 'clicks' needed.
We continued our work in 2022 by making improvements like:
Upgrading our ERP system to the latest version to take advantage of the latest features and ensure that we're well supported in the coming years.
Upgrading our field tool to the latest version to streamline the experience for our users.
Implementing a new reporting tool so our teams could gain valuable insights about our business performance and asset reliability.
Continuing to make general improvements to ensure we're resilient to cyber security attacks, our fraud risk is mitigated and to automate repetitive tasks to make the system more user-friendly for our teams.
Our teams enjoy the benefits of our fit-for-purpose, integrated system. The end result is a more reliable network and better value for money for our customers.