Greytown electricity network upgrade
Thursday, October 21, 2021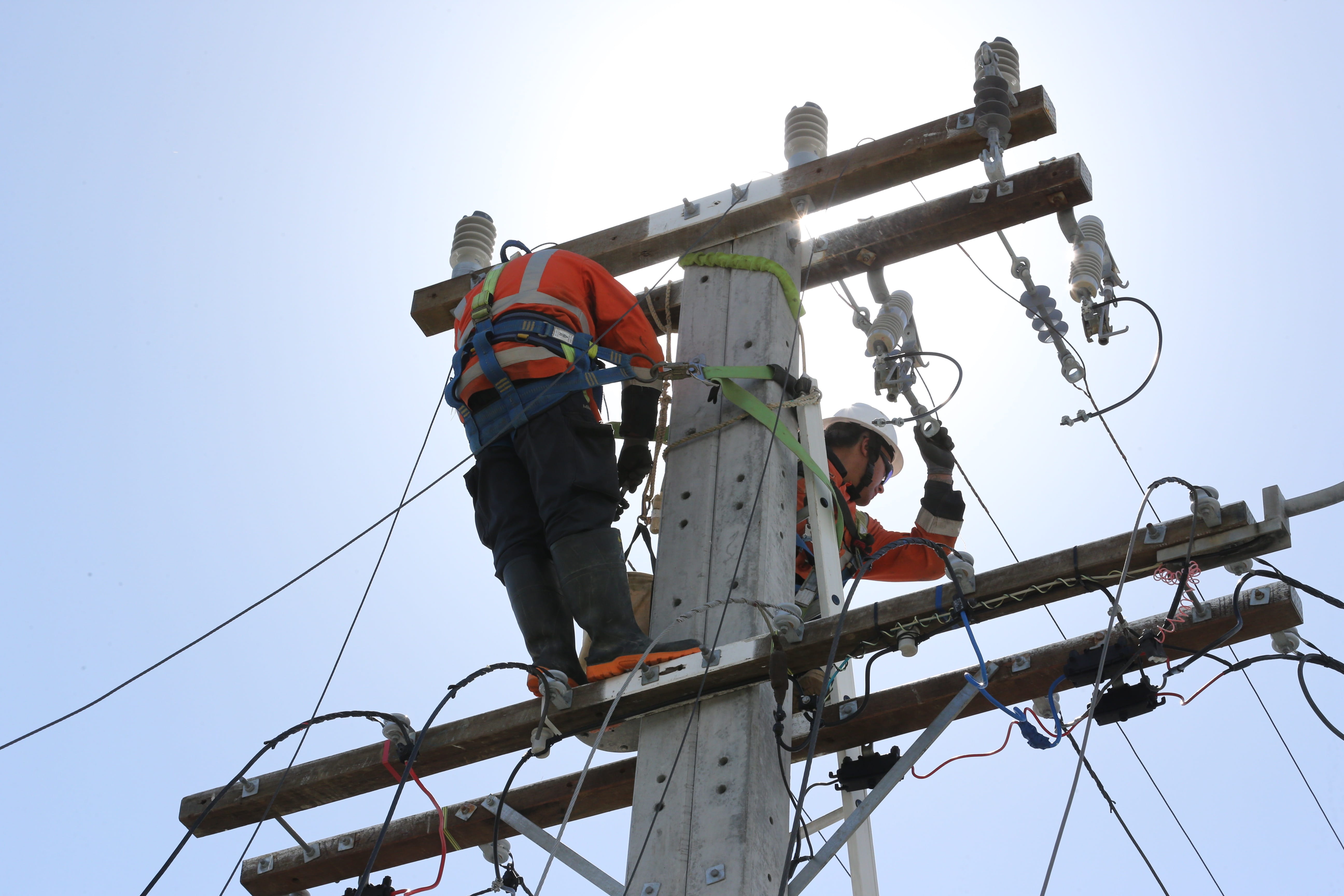 Powerco is replacing and upgrading electrical equipment, including power poles, crossarms and rewiring sections of power lines, in eastern Greytown during November.

The work is to ensure Greytown has a power supply to support its residential and commercial growth and help avoid unplanned power outages in the future.
This is phase two of the $2 million Greytown electricity upgrade that began late last year in western Greytown. The latest work is to be carried out in a different area to the first.
So that the work can be carried out safely and efficiently, a series of planned, intermittent power outages in eastern Greytown are needed, Powerco General Manager Customer Stuart Dickson says.
"We've planned this phase of the project to minimise the disruption to customers as much as possible. As well as making temporary changes to the electricity network to reduce the outage areas, the timing of this project has been specifically chosen to avoid the coldest of the winter months and the busy summer holiday period."

Powerco is letting affected customers know about the work through various channels, including a direct letter, newspaper advertisements and social channels. Residents in the work area may see some prep work beginning to take place.

In addition, customers' electricity retailers – the company they pay their power bill to – will notify them if an outage is planned for their address.

"We understand that any power outage is an inconvenience. That's why we are setting up a community hub for customers affected by the planned outages to access wifi for work or study, kitchen facilities, and there will be complimentary coffee and other refreshments."

The community hub will be open from November 9 to 12, as well as November 16 and 17, between 9am and 5pm at the Greytown Town Centre, 89 Main Street, depending on COVID-19 alert level status at the time.

To help the community stay informed, Powerco has also set up a dedicated webpage for information about this work - learn more here.

"We'll be keeping this up to date as information is available," Stuart Dickson says.