Get the best start to your engineering career by joining our graduate programme. You'll gain experience across our business, working alongside each of the teams that maintain our electricity and gas networks.
Planning

Design

Asset management

Network operations

Project management
We'll pair you with a senior engineer and a second-year graduate to mentor you through the programme. Along the way you'll receive a competitive pay package with increases every six months as your contribution to the success of our business grows. The programme supports you in developing the technical competencies you'll need to become an Engineering New Zealand chartered engineer.
Applications for our 2024 graduate programme are now closed.
Graduate Cecilia Fang
Watch Protection Engineer Cecilia Fang, who participated in our graduate programme, talk about how Powerco is the place to realise career ambitions.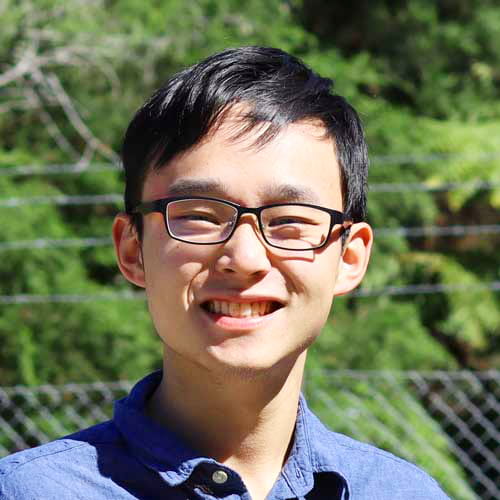 Thomas Wang
Electrical engineer
"I was fortunate to be a Powerco summer intern in 2020 and was then accepted as a graduate. While it meant moving from Canterbury to Taranaki, I'm now settled and enjoying what New Plymouth and Powerco offers, including working in the chief engineering team, which I'm thrilled about. A bonus of living in New Plymouth is that I have the great Taranaki Maunga on view just outside my window – it gives me a great start to the day."
Jamuna Sharma Dhakal
Electrical engineer
"One of the greatest perks of Powerco is flexible working hours that allow me to balance my work with other interests. My role includes both office work and site visits and rotating into different teams. To be able to collaborate with people who have different skill-sets, there is always something new to learn."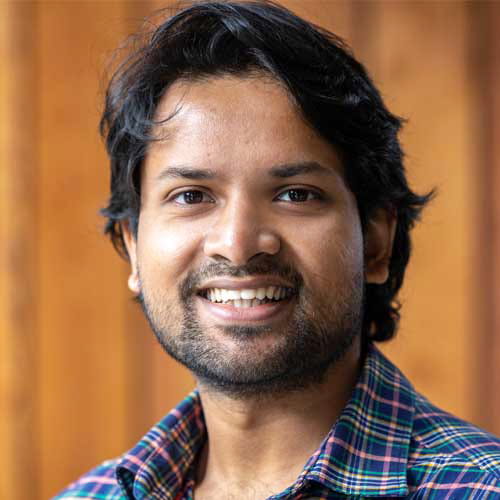 Nithin Ravi
Electrical engineer
"I get many opportunities to go on site to observe and learn about Powerco's assets. Not every day is the same, you always feel engaged and there are always new and exciting projects going around you. The flexible working hours here at Powerco really helps me to have freedom to choose my own work time, which further helps to focus on my interests and hobbies."