Working close to pipes and cables
Locate cables and pipes underground
Whether you're a home owner wanting to replace a fence or digging up the lawn to re-seed, or a contractor resurfacing a driveway or a section of road, beforeUdig is the safest place to start your project.

They organise for underground utility owners to send you free plans of where the gas pipes, electricity cables and other underground services are.
We receive notifications of all enquiries lodged through beforeUdig in the areas where we have our electricity and gas networks.
Plans of where Powerco underground cables and gas pipes are laid, is available to you at no cost. However, we need 48 hours before you start work to provide the electricity and gas underground plans to you.
Our team generates plans and sends them directly to the person making the enquiry. They make sure the right information is supplied for each job and, if this is not clear, they will call you for clarification. They also help arrange locates and standovers, to protect Powerco's strategic underground assets.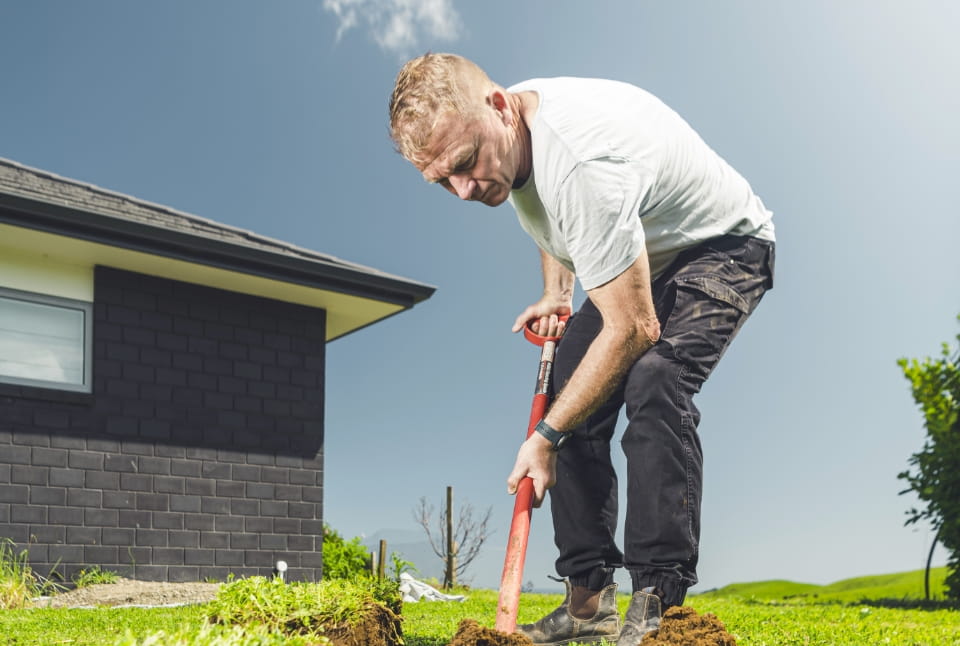 Digging near power cables and gas mains
Whether you're digging at home, on the farm or lifestyle block, or are an excavation contractor, there are safety precautions you need to take to stay safe while digging near electricity cables and gas pipes.